Thanks to the city of churches last weekend and my best bet (half related brother) The Autumn Sun!!! What a victory in The Golden Rose and weren't the Cardiff Hawks happy about it.  Sorry to the 3 year old I knocked over when it won, there was damper and picnic baskets going everywhere. If you aren't excited about this weekend seriously cut it off and go to a scientology convention. Below are my thoughts for The full Friday meeting at The Valley and the feature events for Super Saturday at Randwick. Tune in on Bar TV Friday night for Pony Boys #chasethesun #nothingbeatsspring #chipslife
Moonee Valley (Friday)
Race 1 – One for the Jimmy Cassidy fans Ringerdingding pumper is the king! The form behind Sandbar is good enough who ran well in the Golden Rose, $6 is great each way value, good jockey, good barrier, up and coming trainer darren weir lol.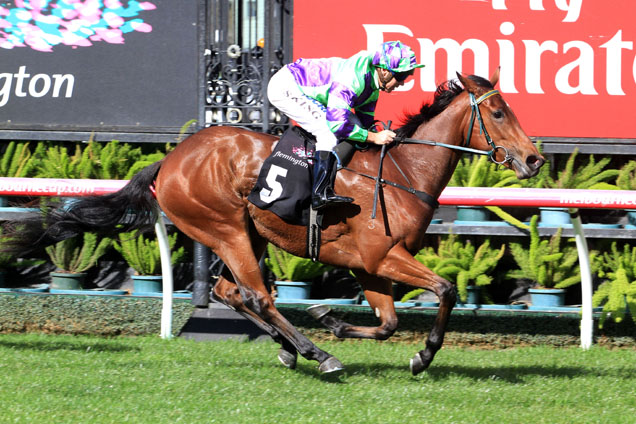 Race 2– Moral, I Am A Star, barrier 3, small field, return to her best last start, gutsy win on speed at Flemington, push the chips in early, only danger is the pizza and beer not being ready by 7pm
Race 3 – Trap For Fools, he has been good to Chips In Racing fans, won well at his last couple, he will make it 3 in a row, Harlem a danger. Barrier 5 is a good draw, can sit on the speed or just behind them.
 Race 4 – Amadeus. Probably wants further than the 955m but I like the odds for him in this grade. The 1.5kg claim with Ethan brown will help. $10 over the odds. Something small at the juicy odds.
Race 5– Leonardo Da Hinchi. The form behind Brutal who is flying is well and truly good enough to win this, made Brutal work in a head up head down ripper at Flemington. Take the $2.50 and pay for the garlic bread.
Race 6 – Don't like the race, something small on the Michelle Payne ride/trained Sweet Rockette. If Michelle stays of Twitter during this race The 3 year old filly by Fastnet Rock is half a chance. Good form behind Smart Melody and I like the way she finished off in a recent barrier trial at headquarters.
Race 7 – The feature. Now at Grp. 1 level the last few years. $2.15 is well and truly short enough for Nature Strip but he is bomb proof over 1000m , still not convinced about him over 1100-1200m as he fell in last start where Houtzen nearly beat him. Mind you they smashed the track record by two lengths!!!. Best 1000m horse currently in the country PUSH THE CHIPS IN. Vidorra will be the late closer (who I tipped with She will Reign 88 quinella last year) and Ball of Muscle will battle on well on speed.
Race 8– Finish the night off right, James Cummings, Godolphin and Isaurian. Well backed first up and will be hard to beat second up over the 1200m, $3 looks inviting.
Randwick (Saturday)

Race 4 – Hill Stakes. Could be a two horse race. Egg Tart will peak third up, Ace High showed glimpses of his old form last start. I think he still needs further and I not convinced he is back, start the features off with a winner IN EGG TART WE TRUST. It's Somewhat a must for all exotics.
Race 5 – Premiere Stakes – What a cracking race, a mini Everest. Santa Ana Lane each way $9 is great value, ran the fastest 800,600,400,200 first up over 1000m and will be storming home to mark itself as the one to beat in the everest. Bullish.
Race 6 – Flight Stakes. Miss Fabulass!!! Kris Less has the best 3 year olds in the country. Miss Fabulass won like a good sort last start. Take the $2 and roll it into something at the valley. Will win. The real deal.
Race 7 – The Epsom. Dad always taught me that it took a good 2000m horse to win the famous 1600m race at Randwick and he is right. Unforgotten will get better the further they go, inside draw, in form Kerrin McEvoy, $4.50 is outstanding. Very confident. Have a saver on Lanciato who was disappointing second up.
Race 8– The Metrop. Don't like the race at all, c and d grade stayers from overseas, think there is 4 Australian horses in the race, disgusting but that's a chat for another day. I like Just Shine at $30-1. Been ridden poorly, slowly away, unsuitable distance, gets its chance at good odds in a high profile race against an average field.
Race 9 – Will be staying out of this if I can. Maximus if you have to have a bet, second up will improve, good record at the trip, building a nice consistent career, good jockey, good trainer, well weighted, something to get you out of the froth and bubble.
Happy Punting!
Chase The Sun
@asichasethesun
Tony James Edser